Mario Andrés Moreno hosts this unique radio show to Inform, Guide, Educate, and Empower Hispanic Owned Businesses in the United States and Puerto Rico.
Sunday mornings on: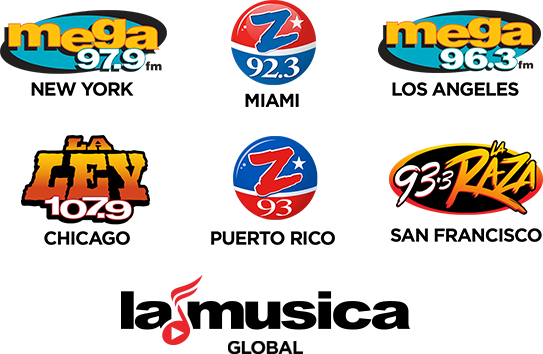 Listen Now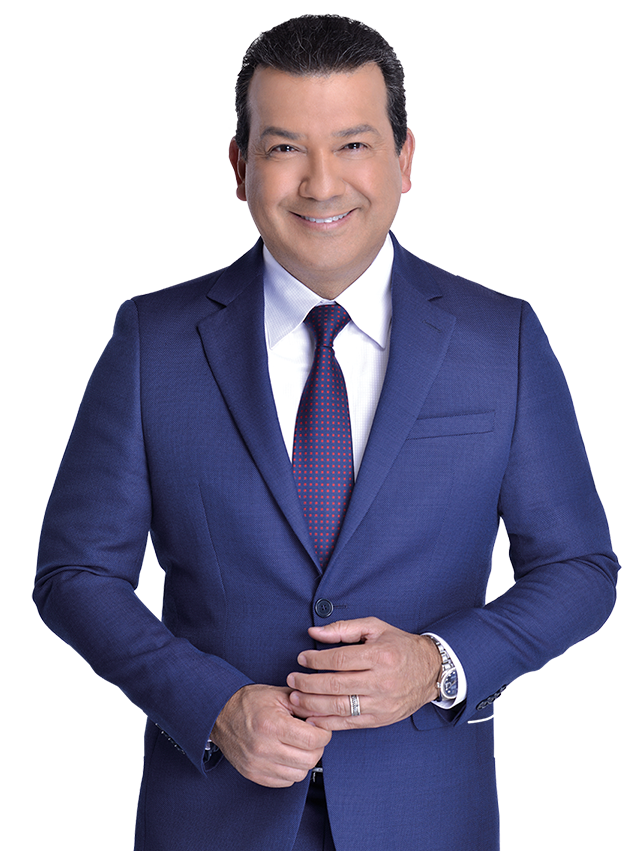 ---
About the United States Hispanic Chamber of Commerce (USHCC)
As the leading advocacy organization for the U.S. Hispanic business community, the USHCC promotes the economic growth, development and interests of more than 4.37 million Hispanic-owned businesses that annually contribute over $700 billion to the American economy. The USHCC also has the support of more than 200 American corporations and also serves as the umbrella organization for more than 260 local chambers and business associations nationwide. For more information, visit ushcc.com.
About National Minority Supplier Development Council (NMSDC)
Chartered in 1972, NMSDC is one of the leading minority business development organizations in the United States. NMSDC supports the economic sustainability of certified minority business enterprises (MBEs) and advances supplier diversity by facilitating procurement opportunities between its certified MBEs and their network of Corporate Members.
The NMSDC network includes a National Office in New York, 23 affiliate regional councils, and five international partner organizations. For more information, visit NMSDC.org.
About Latin Business Action Network (LBAN)
LBAN is a national 501 (c)(3) nonprofit organization with the purpose of strengthening the United States by improving the lives of Latinos and the goal of doubling the number of $10 million, $100 million, and $1 billion Latino-owned businesses by 2025. LBAN collaborates with Stanford University to champion the Stanford Latino Entrepreneurship Initiative. For more information, visit lban.us.
About the Minority Business Development Agency (MBDA)
The U.S. Department of Commerce Minority Business Development Agency is the only federal agency solely dedicated to fostering the growth and global competitiveness of U.S. minority business enterprises. MBDA programs are focused on economic empowerment and leading minority business enterprises through business transformation. For 50 years, MBDA has helped minority-owned firms get access to capital, contracts, build scale and capacity, and expand into new markets. For more information, visit mbda.gov.
---