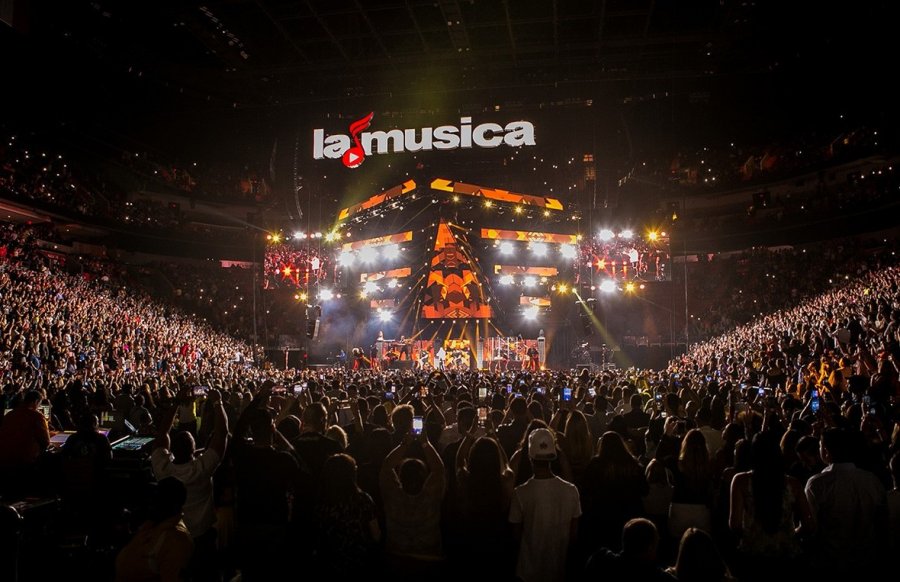 THE LEGENDARY STAGE OF AMERICANAIRLINES ARENA BEAT TO THE RHYTHM OF LATIN MUSIC AT THE MIAMIBASH, A TOTALLY #SOLDOUT CONCERT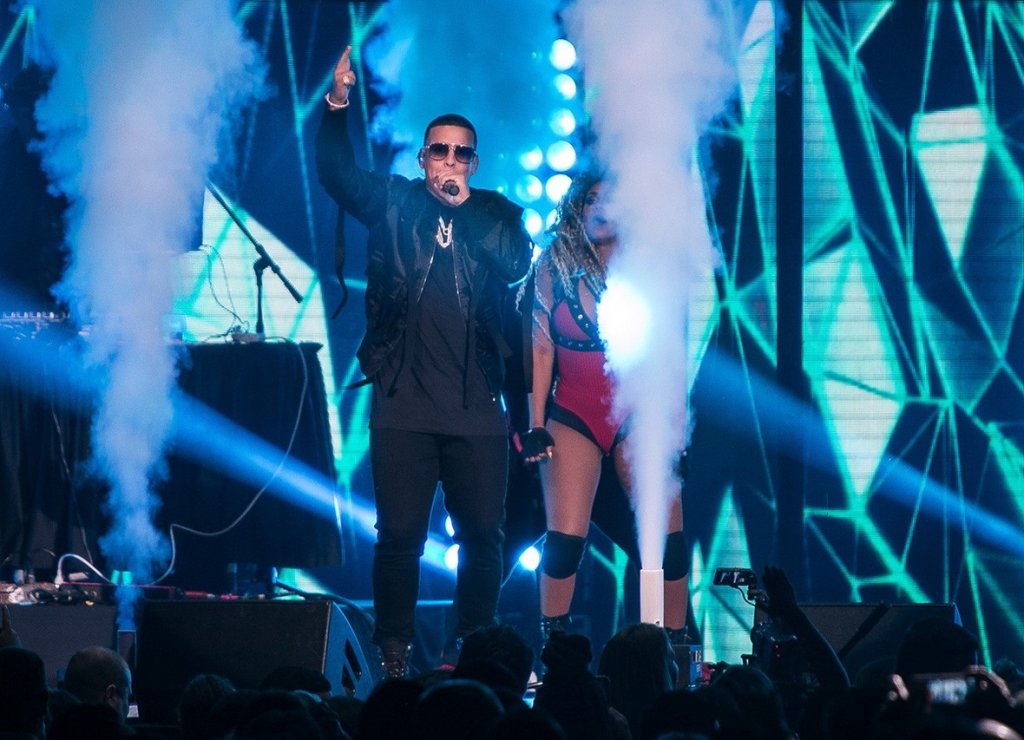 FOR ONE UNFORGETTABLE NIGHT, LAMUSICA APP AND EL NUEVO ZOL 106.7FM INJECTED ADRENALINE AND AN OUTBURST OF EMOTION INTO THE HYPED AUDIENCE, WHO ENJOYED A 360 DEGREE PANORAMA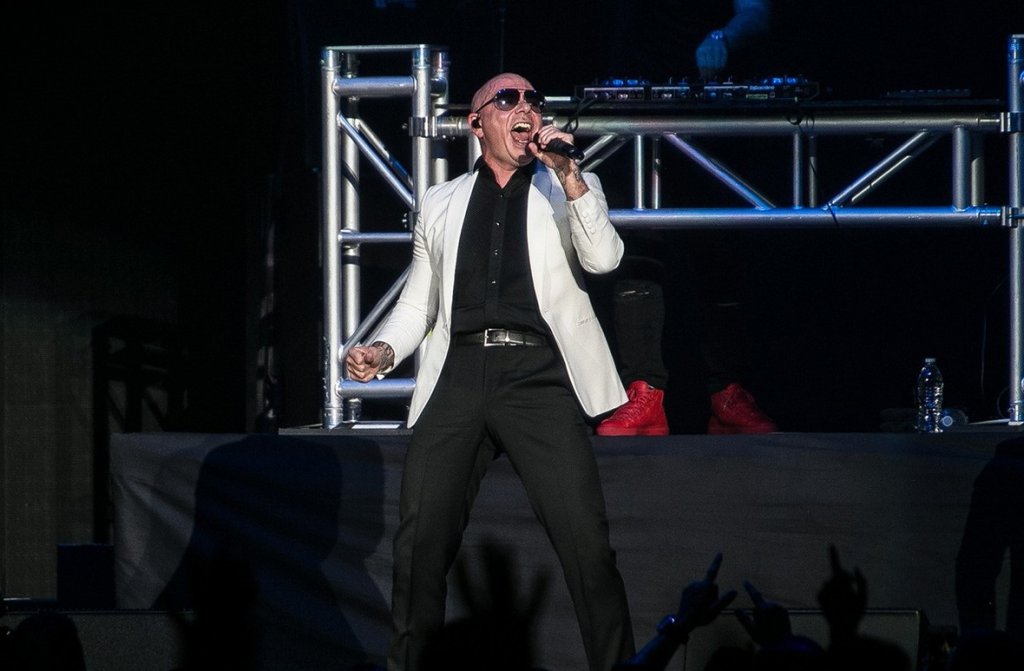 INTERNATIONAL STARS LIKE DADDY YANKEE, PITBULL, J BALVIN, LUIS FONSI, ALEX SENSATION, J ALVAREZ, ZION Y LENNOX, JOWELL & RANDY, JACOB FOREVER, ANITTA, AMONG OTHERS, CONQUERED HEARTS WITH THEIR MASTERFUL, VIBRANT PERFORMANCES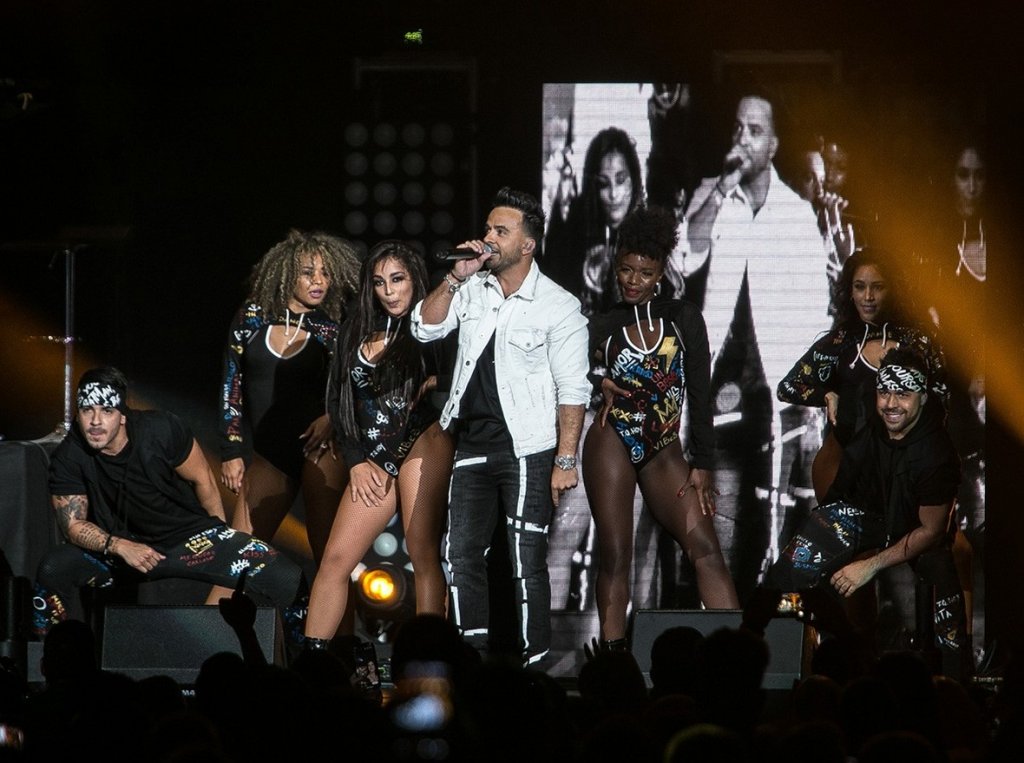 Miami, FL. (April 16, 2018)— LaMusica App of Spanish Broadcasting System, Inc. (SBS) together with El Nuevo Zol 106.7FM, presented an amazing concert on Saturday April 14th, at legendary AmericanAirlines Arena that will go down in the history of the Latin music industry as one unforgettable evening without equal.
The #MIAMIBASH2018 featured the participation of today's most famous Latin stars that delighted the huge audience with their irresistible beats and melodies. What's more, the audience was treated to a 360-degree stage which gave everyone a perfect view of a magnificent show.
MiamiBash was a concert overflowing with euphoria that left 18,000 Latin music lovers vibrating with joy. The outstanding staging, lights, special effects and sound allowed the stars to perform their hits with unparalleled brilliance.
LaMusica app team obtained visuals never seen before that can only be enjoyed via the app by downloading it for free on your mobile devices at Apple and Google Play stores.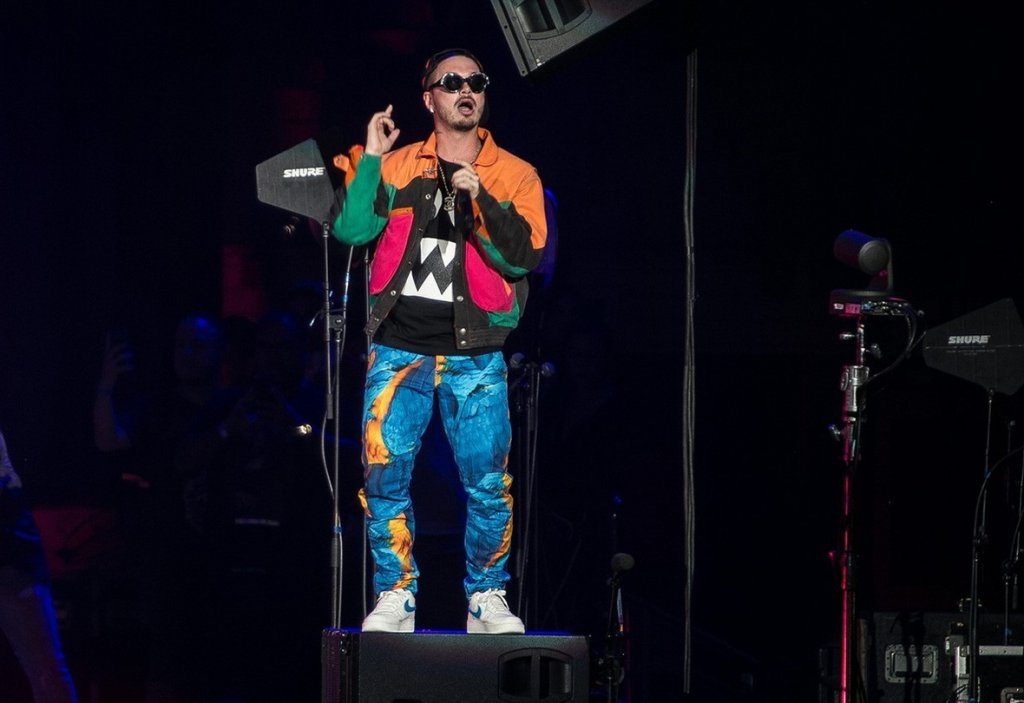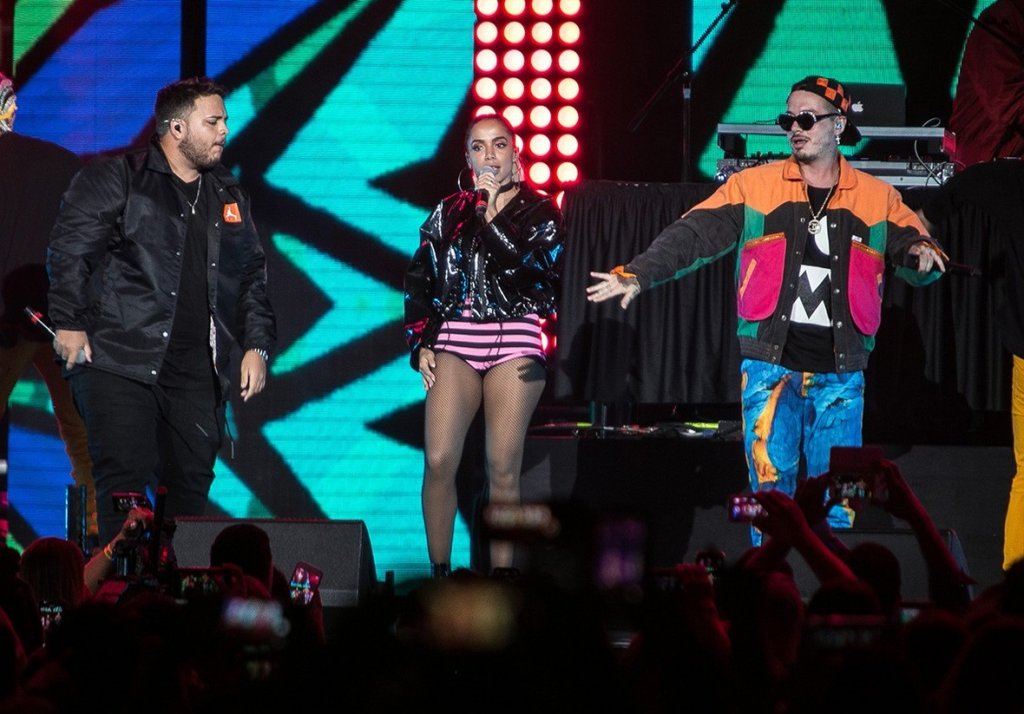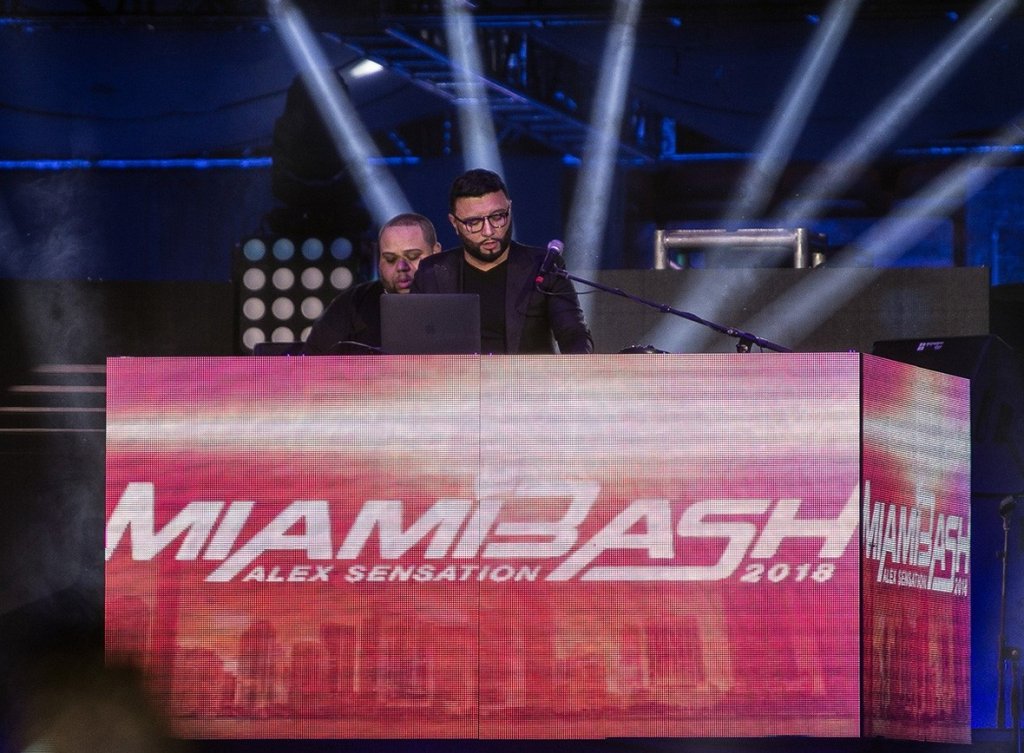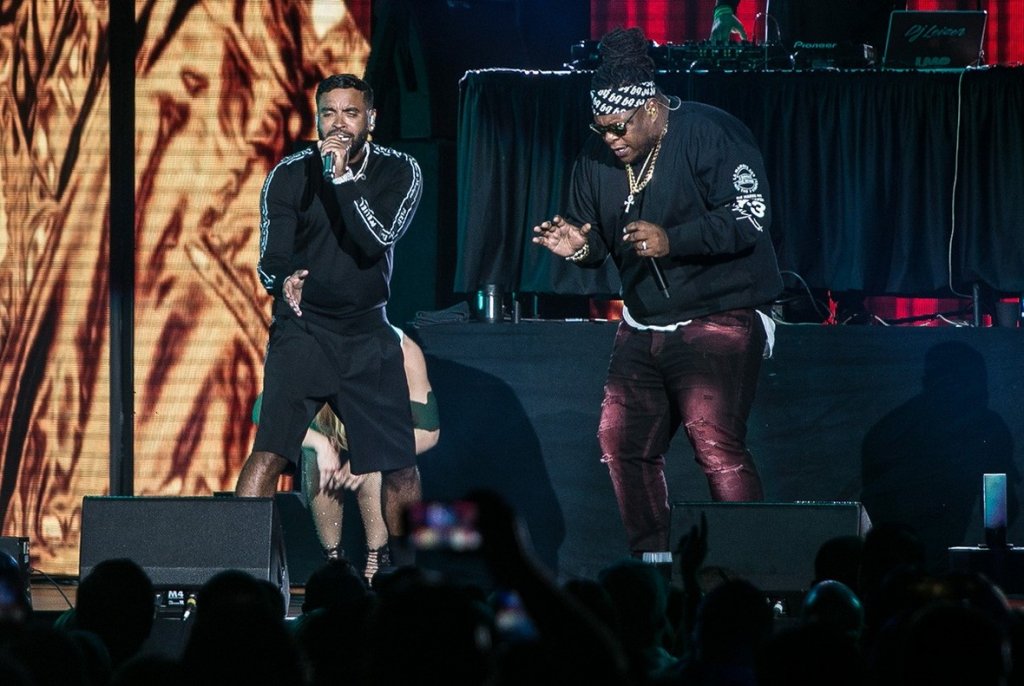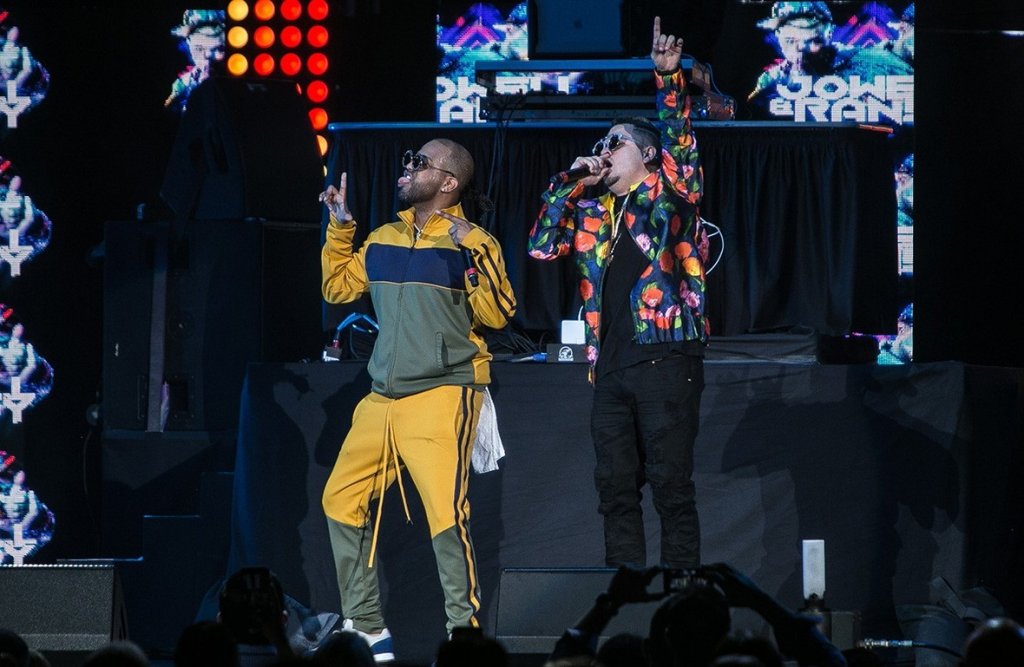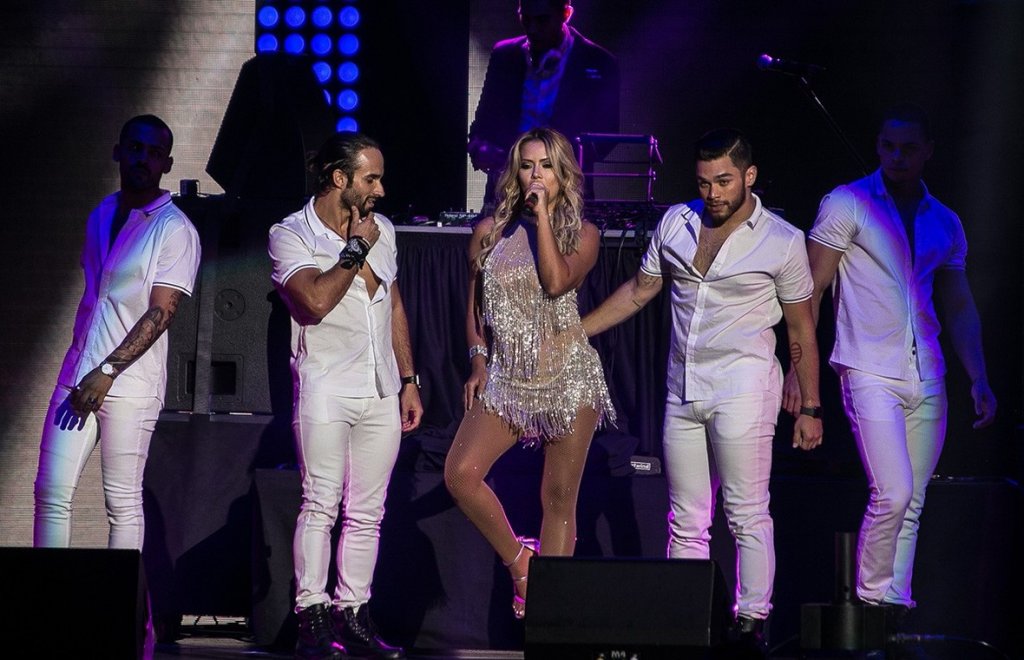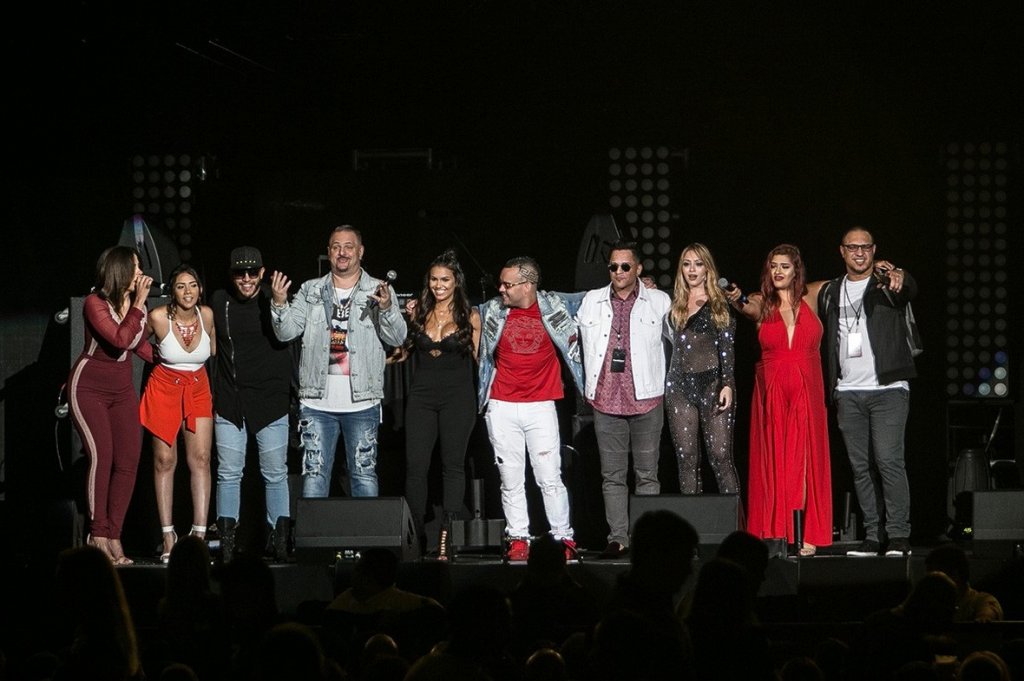 Alex Sensation offered a truly magnificent, unforgettable celebration for his anniversary on radio.
Stellar figures from El Nuevo Zol 106.7FM were present for the MiamiBash, sharing the event with their radio listeners who enjoyed the experience to the max.
To the great delight of the audience, there was a few surprises like a number of artists whom showed up unannounced, among them, Tory Lanez, DJ Kass, Mau & Ricky, Lenier.
Join the conversation on social networks using #MiamiBash2018 from @elzol1067fm @lamusica. Follow us on Twitter: @elzol106fm on Instagram: @elzol1067fm, @lamusica, on facebook.com/elzol and online: www.elzol.lamusica.com
---
About Spanish Broadcasting System, Inc.
Spanish Broadcasting System, Inc. owns and operates 17 radio stations located in the top U.S. Hispanic markets of New York, Los Angeles, Miami, Chicago, San Francisco and Puerto Rico, airing the Spanish Tropical, Regional Mexican, Spanish Adult Contemporary, Top 40 and Latin Rhythmic format genres. SBS also operates AIRE Radio Networks, a national radio platform which creates, distributes and markets leading Spanish-language radio programming to over 250 affiliated stations reaching 94% of the U.S. Hispanic audience. SBS also owns MegaTV, a television operation with over-the-air, cable and satellite distribution and affiliates throughout the U.S. and Puerto Rico. SBS also produces live concerts and events and owns multiple bilingual websites, including LaMusica, a mobile app providing content related to Latin music, entertainment, news and culture. For more information, visit us online at www.spanishbroadcasting.com.
MEDIA CONTACT SBS:
Vladimir Gomez
vgomez@sbscorporate.com
(786) 470-1644