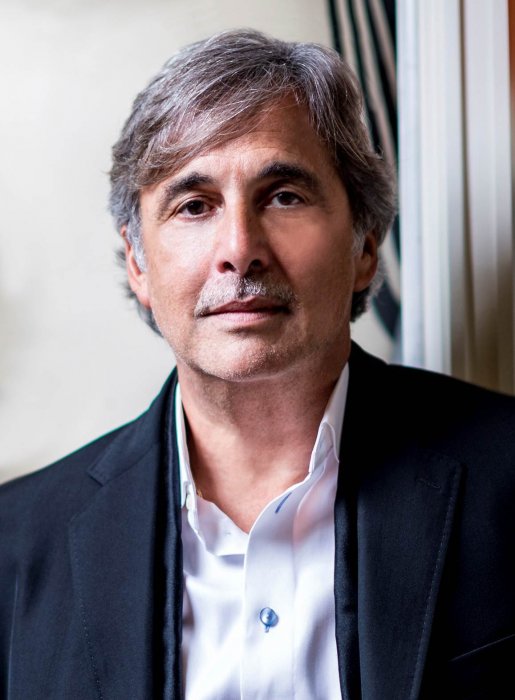 SBS EXECUTIVES JESUS SALAS AND LUCAS PIÑA WERE ALSO HONORED IN BILLBOARD'S 2018 LATIN MUSIC POWER PLAYERS LIST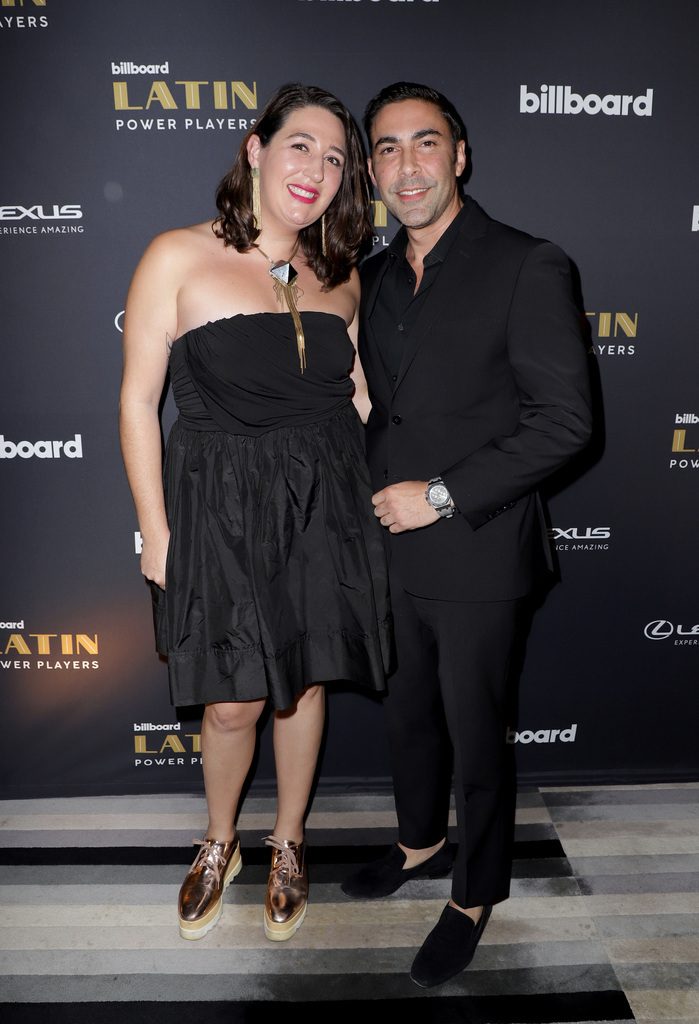 Miami, FL. (November 2, 2018)— Spanish Broadcasting System, Inc. (SBS) (OTCQB: SBSAA) Chairman and CEO Mr. Raúl Alarcón was named by Billboard as one of the 2018 "Latin Music Power Players". For another consecutive year, leaders in the Latin music industry are being honored on Billboard's prestigious list that recognizes the most authoritative voices in the Latin music industry across labels, management, media companies, streaming services and multi-sector organizations.
Executives of SBS were also recognized by Billboard on the annual list. Our EVP of Programming, Jesus Salas and SBS Entertainment Senior Vice President, Lucas Piña were presented with the recognition during the "Latin Music Power Players" cocktail which took place this past November 1st, 2018 at the W Hotel in South Beach.
Billboard declared that "Mr. Alarcón has become a key player for Latinos in Hispanic Radio." Among the accomplishments mentioned in the presentation for his recognition are Mr. Alarcón's contributions to the Hispanic market in the United States. The charismatic CEO and Chairman of Spanish Broadcasting System, Inc., which owns and operates 17 Spanish-Language radio stations in the top Latin markets in the United States, has continued to expand the company's reach with the growth of LaMusica App and HitzMaker App. The 2018 Latin Music Power Players list highlights Mr. Alarcón's strategic vision of integrating radio, television, entertainment and online/digital properties to seek out growth opportunities with a clear eye on capturing the U.S. Hispanic consumer.
In making the announcement, Leila Cobo, Billboard's Executive Director, Latin Content & Programming said, "When we look back on great companies that have become institutions, we often forget that someone had to give them life and battle the obstacles for years. Raúl Alarcόn continues the legacy of his father Pablo Raúl Alarcón Sr., an incredible visionary that did something unheard of at the time — start a Hispanic media company, and develop it into one of the largest in the Hispanic Market. His perseverance and motivation has helped not only build a company like SBS, but build an industry for the Hispanic market."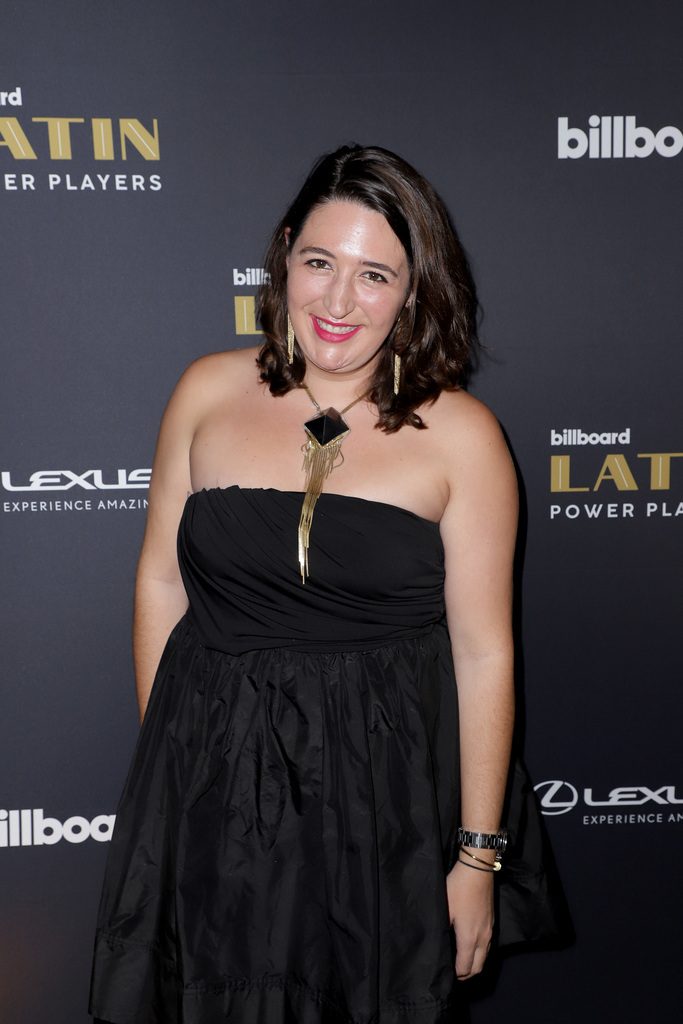 Raúl Alarcón Jr., who is on the Billboard's prestigious list as one of "Latin Music Power Players 2018", joined SBS in 1983 as an Account Executive and has been President and Director since October 1985 and Chief Executive Officer since June 1994. On November 2, 1999, Mr. Alarcón, became Chairman of the Board of Directors and continues as Chief Executive Officer and President. Currently, Mr. Alarcón is responsible for SBS' long-range strategic planning and operational matters and is instrumental in the acquisition and related financing of each SBS station.
Mr. Raúl Alarcón represents examples of the tremendous world-class talent that has emerged from the Hispanic community to serve in top leadership roles across all parts of America.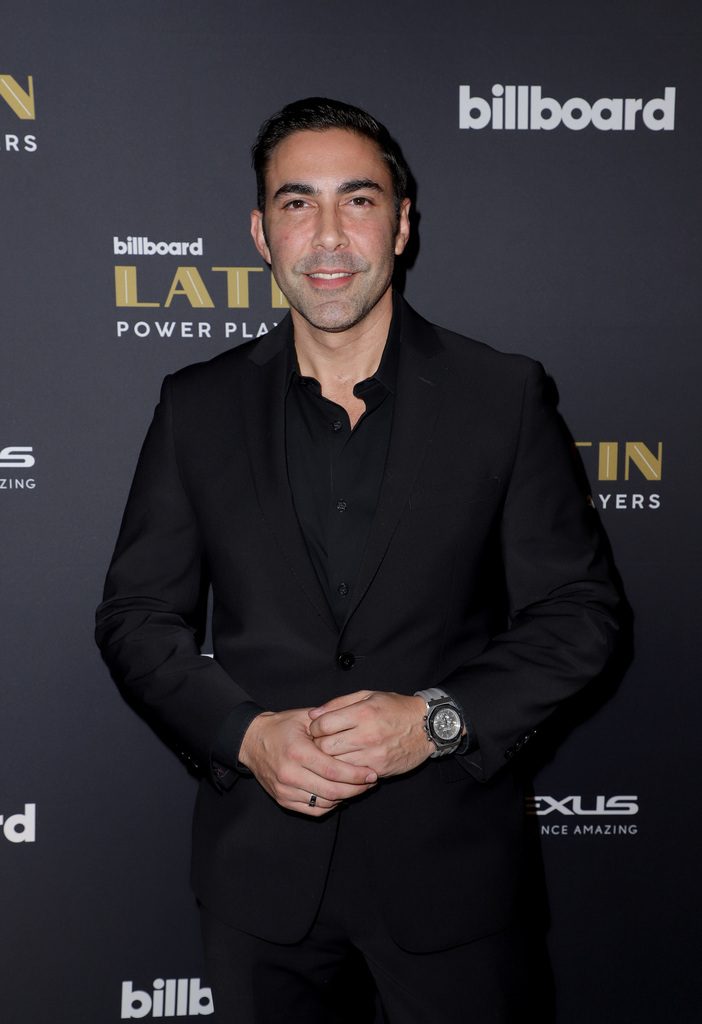 "To be recognized by Billboard as one of the Latin Music Power Players is an honor which I would like to share with the millions of Hispanic entrepreneurs in America who are transforming and shaping our industry," says Mr. Alarcón. "It's certainly humbling to be recognized by the radio industry and my peers. I would like to dedicate this award to the hardworking SBS family."
The complete list was revealed November 1st at 10am EST on billboard.com and in the November 3rd issue.
---
About Spanish Broadcasting System, Inc.
Spanish Broadcasting System, Inc. (SBS) owns and operates radio stations located in the top U.S. Hispanic markets of New York, Los Angeles, Miami, Chicago, San Francisco and Puerto Rico, airing the Tropical, Regional Mexican, Spanish Adult Contemporary, Top 40 and Urbano format genres. SBS also operates AIRE Radio Networks, a national radio platform of over 250 affiliated stations reaching 94% of the U.S. Hispanic audience. SBS also owns MegaTV, a network television operation with over-the-air, cable and satellite distribution and affiliates throughout the U.S. and Puerto Rico, produces a nationwide roster of live concerts and events, and owns a stable of digital properties, including La Musica, a mobile app providing Latino-focused audio and video streaming content and HitzMaker, a new-talent destination for aspiring artists. For more information, visit us online at www.spanishbroadcasting.com.
---
MEDIA CONTACT SBS:
Vladimir Gomez
(786) 470-1644