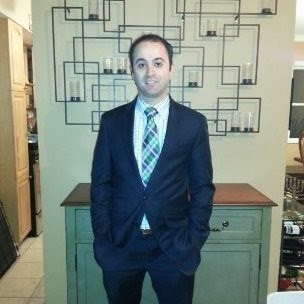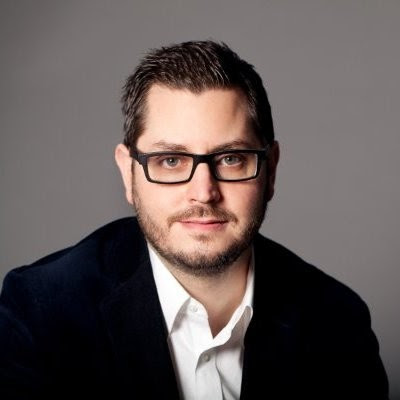 JAMES LYKE AND JASON CORELLI BRING DECADES OF

SPANISH

-LANGUAGE RADIO SALES EXPERIENCE
Miami, FL. (November 16, 2018)—AIRE Radio Networks, a division of Spanish Broadcasting System, Inc. ("SBS") (OTCQX: SBSAA) today announced the addition of two key experienced executives to its national sales team. Mr. James Lyke has joined AIRE Radio Networks as Senior Vice President of Network Sales and Jason Corelli has been named Vice President of Network Sales. Both Mr. Lyke and Mr. Corelli are Spanish-language radio sales veterans and most recently held senior positions at a leading Hispanic media company.
"James and Jason are both proven industry veterans with expertise in Spanish language sales and proven experience executing integrated advertising campaigns for large national brands," said Elisa Torres, EVP, Aire Radio Networks and National Radio Sales, "We are excited to add two talented senior executives to our sales team and look forward to their contributions as we continue executing our strategy in the Hispanic audio space and developing new and innovative ideas for our current and future advertisers."
James Lyke has over 12 years of experience as an accomplished media sales executive in the Hispanic radio industry. He most recently held the position of Executive Vice President of Network Audio at Entravision Communications where he spent over four years. Prior to his tenure at Entravision, James held multiple roles for Cumulus Media including Director of Sales for the Chicago market.
Jason Corelli is a General and Hispanic market leader with 12+ years of experience in Audio and digital sales. Throughout his career, Jason has demonstrated a proven ability to manage key account relationships and large-scale projects. Jason spent over six years at Entravision Communications, including most recently as Vice President, National Audio.
About Spanish Broadcasting System and AIRE Radio Networks
Spanish Broadcasting System, Inc. (SBS) owns and operates radio stations located in the top U.S. Hispanic markets of New York, Los Angeles, Miami, Chicago, San Francisco and Puerto Rico, airing the Tropical, Regional Mexican, Spanish Adult Contemporary, Top 40 and Urbano format genres. SBS also operates AIRE Radio Networks, a national radio platform of over 250 affiliated stations reaching 94% of the U.S. Hispanic audience. SBS also owns MegaTV, a network television operation with over-the-air, cable and satellite distribution and affiliates throughout the U.S. and Puerto Rico, produces a nationwide roster of live concerts and events, and owns a stable of digital properties, including LaMusica, a mobile app providing Latino-focused audio and video streaming content and HitzMaker, a new-talent destination for aspiring artists. For more information, visit us online at www.spanishbroadcasting.com.
For all syndication inquiries and details AIRE Radio Networks:
Blanca Navas
Vice President, Affiliate Sales
Media Contact SBS/AIRE Radio Networks:
Vladimir Gomez
Vice President, Corporate Communications
(786) 470-1644