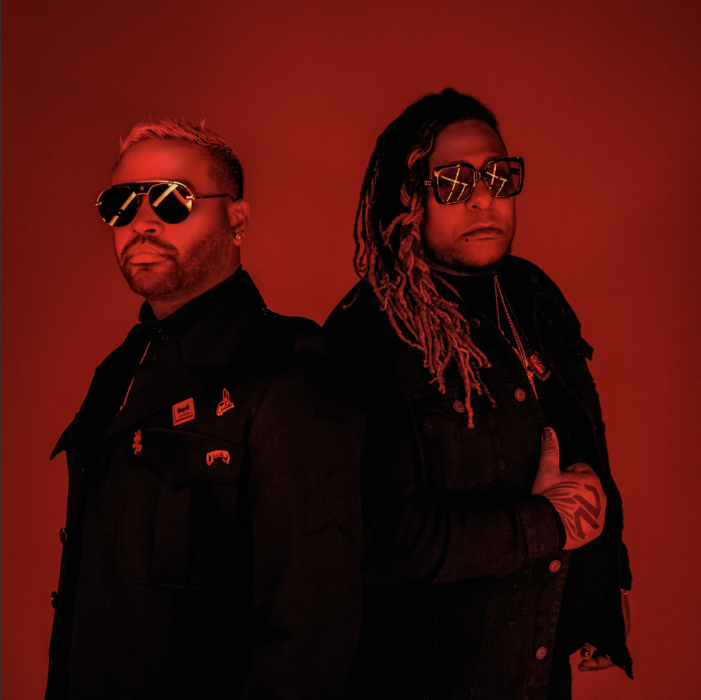 Artistas360 connects Latin artists with major brands for innovative audio, digital and live music event marketing partnerships
MIAMI, FL (February 10, 2020) – AIRE Radio Networks, the largest minority certified audio network and LaMusica announced today that Zion & Lennox, one of the most iconic duos of reggaetón music, has joined its newly created Latin-artist based marketing platform, Artistas360. Artistas360 is designed to connect Latin artists, of all music genres, with brands for the development and execution of culturally relevant audio, digital and live music campaigns.
"We are excited to continue the momentum of being the exclusive media partner for Zion & Lennox's latest single release, Sistema, and upcoming tour by adding them to our Artistas 360 artist portfolio," said Elisa Torres, EVP, AIRE Radio Networks and SBS National. "Zion & Lennox have played a critical role in the unstoppable growth of reggaetón music. It is an honor to join forces with them and our partners to showcase their new music and 20-year history through compelling content and live experiences for Latin music fans."
"Our 20th Anniversary celebration marks a special time in our career and we are looking forward to delivering exclusive content and memorable experiences for the people who matter the most: our fans," said Zion & Lennox. "We're excited to collaborate with AIRE, LaMusica and major brands through Artistas360, a platform that connects us to our fans beyond the stage."
AIRE Radio Networks and LaMusica will lead the collaboration between Zion & Lennox and brands who seek to connect with the coveted US Hispanic community. Artistas360 will also develop and manage all aspects of the marketing strategies across Spanish Broadcasting System(SBS) radio stations, AIRE Radio Networks, LaMusica digital platform and SBS Entertainment.
For more information or to join, Artistas360, please contact Elisa Torres atETorres@aireradionetworks.com